MegaCrush is a group of industry doers. We are a full service production studio passionate about groundbreaking tech, innovative design and breathtaking visuals. We're based in Vancouver, Canada and dedicated to helping you make games and real-time productions that change the world.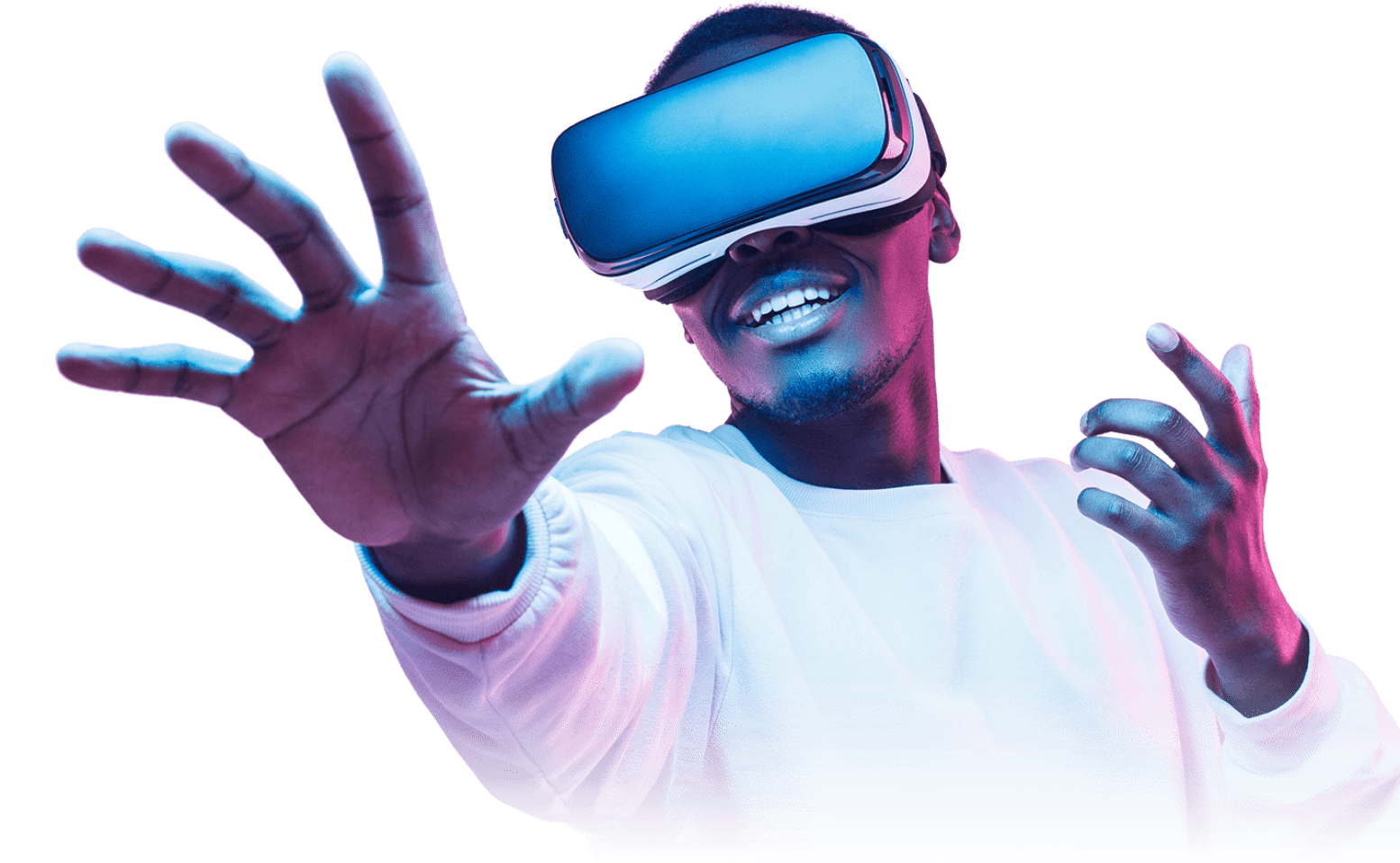 Creative Direction
Style guides, content pipelines and art direction for your project.
Full Production
From concept to gold master, our team has decades of experience shipping games.
Live Ops
Launch day is just the start. We have years of experience with live service titles.
Animation
Our Emmy-award winning team lead the industry in realtime animation.
Get in touch with our Realtime animation & Game development experts!